Scottish Country Dance Videos
There are over 1000 links to videos of performances of dances available on the internet- most helpful if the cribs and diagrams are still leaving you in the dark! Why not take at look at these websites:
The "Scottish Country Dancing Dictionary" by Reuben Freemantle has a very comprehensive list of links to YouTube videos arranged alphabetically by dance title Go to the Scottish Country Dancing Dictionary
The "Scottish Country Dance Database" at My Strathspey (run by Anselm Lingnau in Germany) provides a resource for all those interested in Scottish Country Dancing.
Go to the SCDDB
Alastair M Pettigrew (Stirling) has a YouTube channel featuring Instructional Videos for around 50 favourite Scottish country dances. The videos have voice over and on-screen instructions which make learning a dance really easy.
MiniCrib Links to videos
Click on the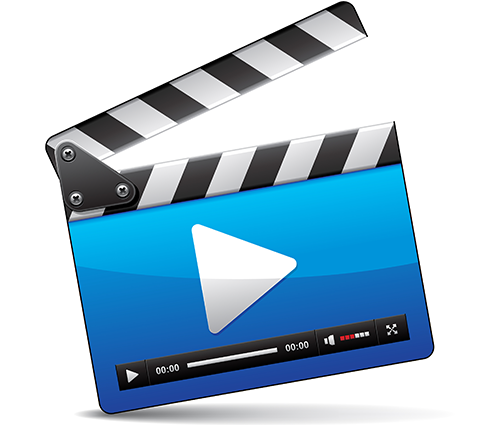 to watch the video
The Rutland Reel (Reel 8x40 bars) devised by Robert Senior
Published in RSCDS Book 48 & The Sunday Class Book 1
Dances devised by Gaye Collin
Dancing in Kirkcudbright (Strathspey 4x32)

Fisherman Ginger's Reel (Reel 8x32)

Dave Macfarlane's Reel (Reel 8x32)

Surprising Hannah (Strathspey 3x32)

Orange to Aotearoa (Strathspey 3x32)

Frances's Goat Track (Reel 4x32)
Liam Thomas (Jig 8x32)
Twisted Rights & Lefts (Reel 8x32)
Dancing the Baby (Reel 72 bars or Medley R72+S72)
Peter Price's Strathspey (Strathspey 5x32)
Susie from Penilee (Strathspey 8x32)
Easy Peasy Rights & Leftss (Jig 4x32)
St Aidan's Church Hall (Strathspey 4x32)
Joyce Mcleod (Jig 5x32)
The Flowering Heather (Strathspey 3x32)
Butterfly (Reel 4x32)
The Musicians' Wedding (Strathspey 4x32)
A Babbling Brooke (Jig 8x32)
Dancers' Companions (J8x32)
Flirt in Isolation (S3x32)
The Isolated Weasel (R8x32)
Twisted then Chaperoned (S8x32)
* Allemande to Go (R8x32)
* A Little Bit of Monty (J8x32)
* Tall Guy's Strathspey (S8x32)
* Twisted Yet Again (J8x32)
* Our Key to Florence (S4x32)
* New videos added 30th November 2020